2021 Policy Tour
February 02 | 10:00am - March 25 | 9:00pm
Coming Soon!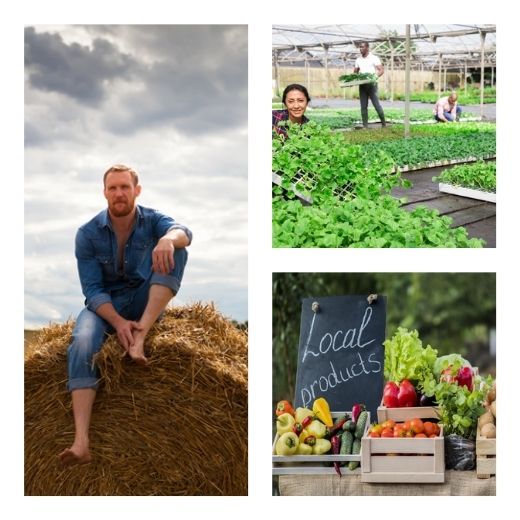 Strengthening Community: Addressing the Human Side in a Crisis
Let's build policy that better supports our farm communities in a crisis. We will be focusing on labour, local food systems and peace of mind. How has the government approached these issues through times of crisis? What has worked for farmers and what has not? What improvements would you suggest going forward?
We will bring CFFO member voices to OMAFRA in our full report. Don't miss your opportunity to strengthen Ontario agriculture and rural communities for the future.
Questions? Contact Paul at paul@christianfarmers.org or 1-855-800-0306.