CFFO Policy Tour 2022
January 25 | 10:00am - March 03 | 9:00pm
Virtual Events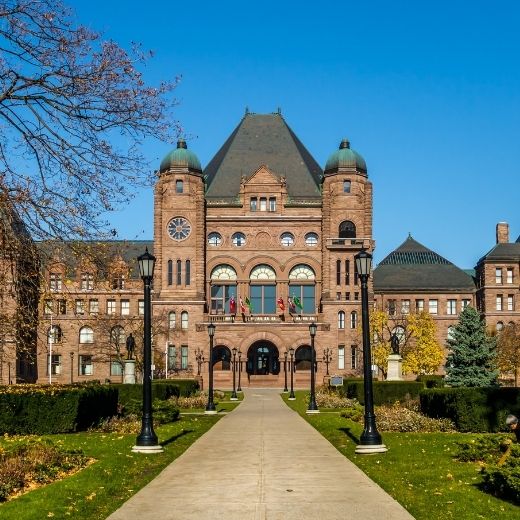 Keeping Agriculture on the Agenda
The Ontario election is on the horizon. What are the top issues for agriculture? Will it be energy needs and carbon pricing? Will it be protecting farmland in the face of demand for housing and infrastructure? Will it be finding workers to fill jobs along the food value chain, from farms to trucks to processing to restaurants?
What does government need to hear from farmers?
Be sure to join us to discuss how these and other election topics relate to your farm, your region and the province as a whole.
Register Now:
January 25: Grey-Bruce & Wentworth-Brant Districts
January 27: Simcoe County, Haldimand-Norfolk & Wellington Districts
February 3: East Central, Dufferin-Wellington & Perth Districts
February 8: Huron, Niagara & Renfrew-Lanark Districts
February 15: Northeastern Ontario, St. Lawrence-Ottawa Valley & Quinte Districts
February 17: Rainy River & Thunder Bay Districts
February 22: Oxford & Chatham-Kent-Essex Districts
February 24: Lambton, Middlesex & Elgin Districts
March 3:  ALL MEMBERS Evening Meeting