Chatham-Kent-Essex District AGM & Policy Tour
February 21 | 2:30pm - 7:00pm
Rudy H. Brown Rural Development Centre, Ridgetown College, 120 Main Street, Ridgetown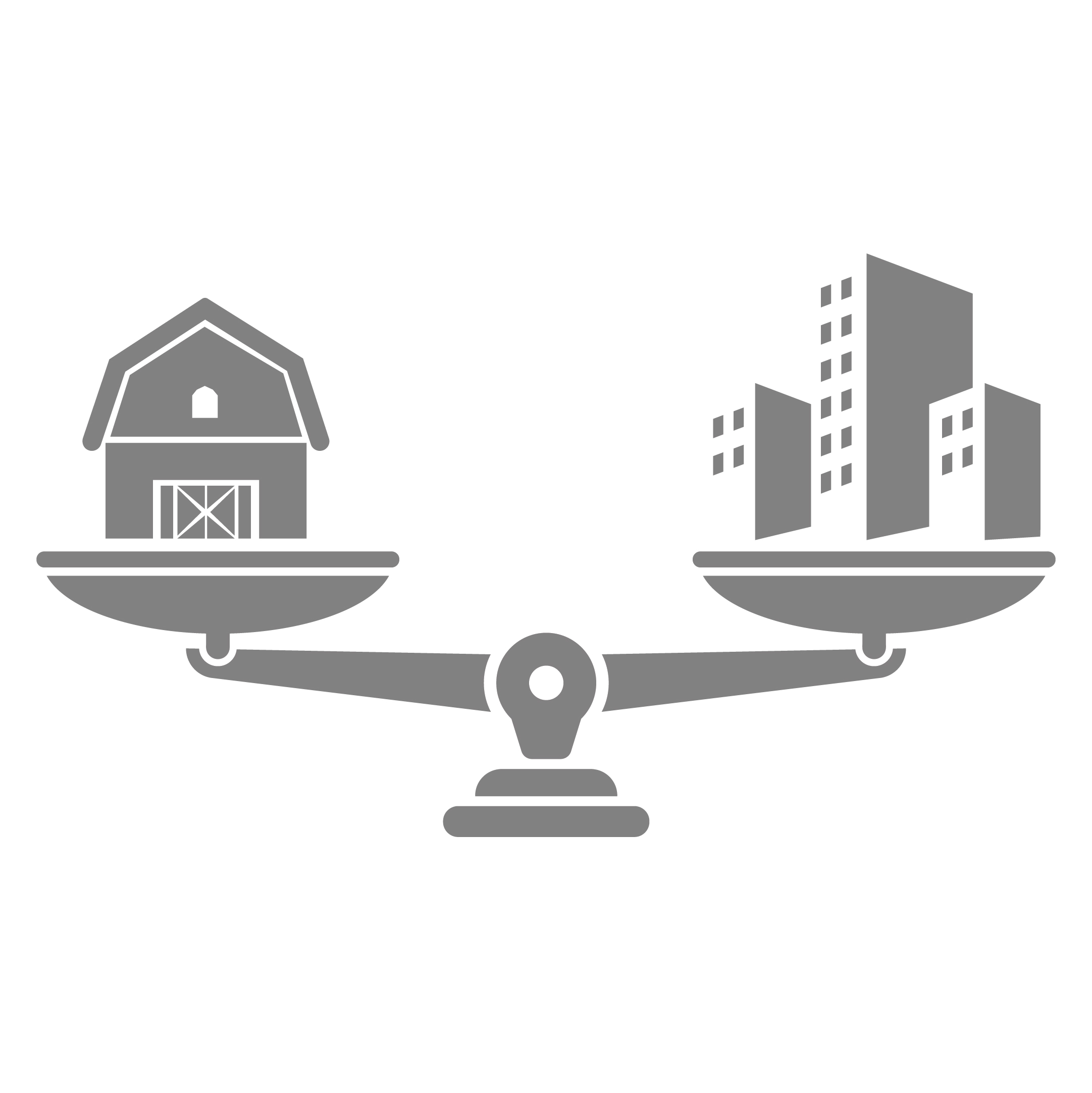 Policy Tour
Balancing Farming with Development
The farming sector often finds itself caught between a push for development on one hand and a push for environmental protection on the other. Farmers attempt to keep a good balance between the needs of a growing population (including a need for food) and the need to protect and sustain our farmland and the broader environment.
Government is in the process of refining two key policy tools. Let's make sure they will keep that all-important balance.
Environmental Farm Plan – due for an update for a new generation of farmers.
Agricultural Impact Assessments – a new tool to help balance the Agri-Food Network with other development, like housing and aggregate extraction.
Have your say.  Help CFFO ensure these policy tools will work well for farmers now and in years to come.