Grey-Bruce & Wentworth-Brant Annual Meeting & Policy Tour
January 25 | 10:00am - 12:30pm
Online event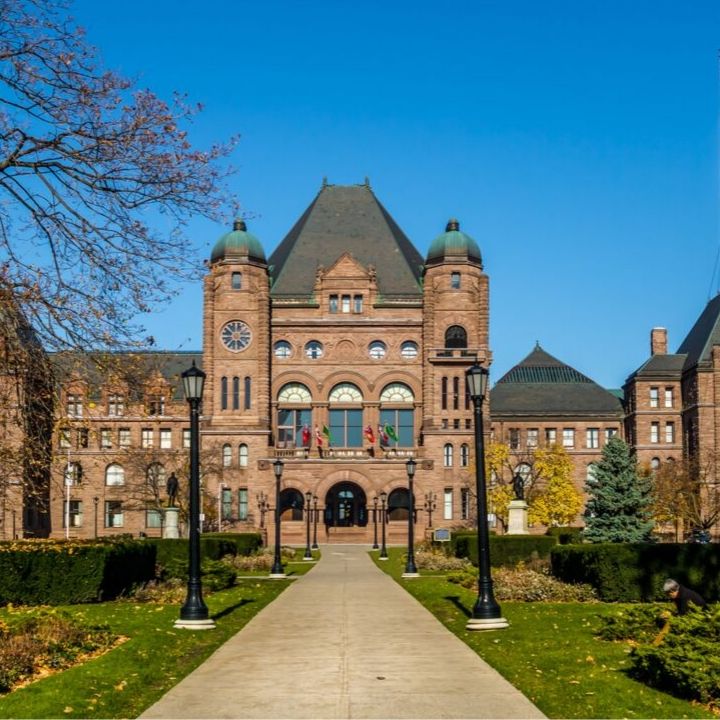 Grey-Bruce and Wentworth-Brant Christian Farmers Associations will hold their District Annual Meetings, then join each other to discuss the upcoming Ontario election and the top issues for agriculture, your farm, your region and the province as a whole.
Agenda:
Opening and welcome - All Districts
Annual Meeting - Breakout Meeting Rooms for Each District
Federation Update - All Districts
Policy Tour - All Districts
Policy Tour: Keeping Agriculture on the Agenda
The election is on the horizon. What does government need to hear from our members? Discuss value chain workers, protecting farmland, energy needs, carbon pricing and more.