Let's Talk Transition Speaker Series
March 30 | 7:00pm - April 13 | 8:00pm
Online Webinar Series
What's the future of your farm? Join fellow CFFO members for this free series of discussions on the options available for your farm.
---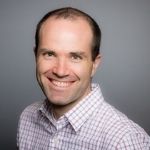 Relationship Dynamics in Your Farm Transition
Ian Cubitt, Business Transition Coach
Tuesday, March 30, 7:00-8:00pm
This session will help you achieve purposeful direction in the midst of complex emotions, relationships and money, especially when ownership or authority are changing. You'll discover practical steps you can take to improve the relationship dynamics in your farm transition.
---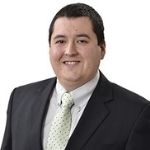 Transition is Taxing Enough: Seizing Tax Opportunities & Dodging Pitfalls
Shawn Deyell, RLB Chartered Professional Accountants
Tuesday, April 6, 7:00-8:00pm
Learn tips for planning before, during and after transition, including integrating tax with other aspects to create a cohesive and flexible plan. In this session, we'll look at transitioning to family and beyond.
---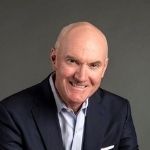 Income Replacement and Estate Planning: Insurance Strategies for Farm Families
Dave Thompson, Manulife Insurance
Tues, April 13, 7:00-8:00pm

Whether keeping the farm in the family or selling to a third party, life insurance can provide significant value to a farm operation. This session will show you how life insurance can smooth the transfer process by providing cost-effective funds to achieve your family's goals.