CFFO Wellness Webinar - Anxiety: Learning to Challenge It
March 09 | 7:00pm - 8:00pm
Online Event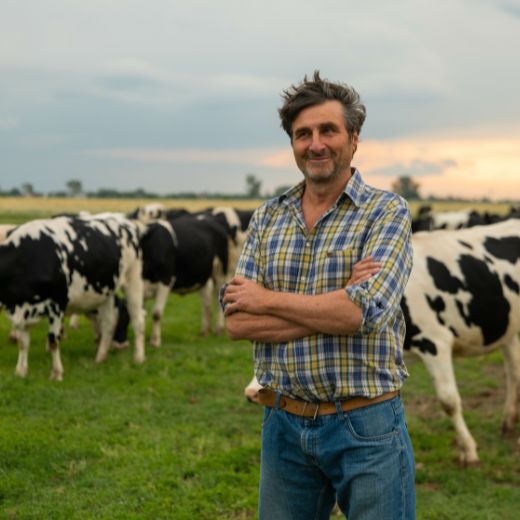 This educational webinar introduces you to the world of anxiety and its cost on our lives.
Join the National Farmers Mental Health Alliance as we learn how to grow our resilience, practice gratitude, learn about good sleep hygiene, and realize the benefits of challenging anxiety.
Registration coming soon
CFFO Wellness Webinars are led by a Christian psychotherapist and farmer. Topics are designed to help improve mental, emotional, physical, and spiritual well-being for farmers and farm families.