CFFO Wellness Webinar: Building Faith and Resilience
September 29 | 7:00pm - 8:00pm
Online Event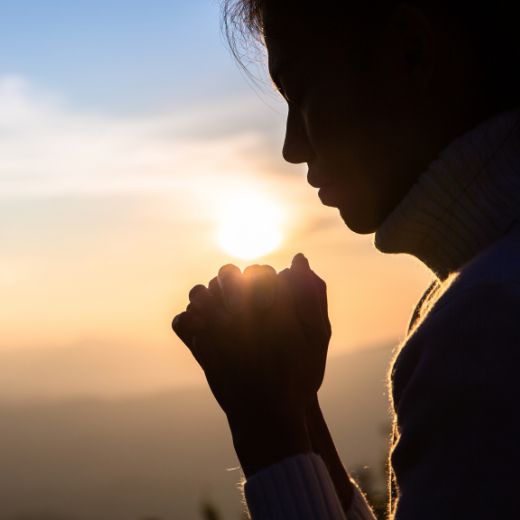 What does the Bible say about mental health? Are there ways we can apply biblical concepts to our thinking and business practices that encourage our dependency on our Loving Father and foster resilience for the storms encountered?
Farmers quickly rally to meet their livestock's needs, their neighbours' broken-down equipment and to capitalize on favourable weather, but we do not always work to address our own needs. Did you know that nearly 7 in 10 farmers experience more chronic stress than the average Canadian? Are you surprised to learn that nearly 60% of all farmers meet the clinical classification of anxiety?
Join Lauren, as we journey together to learn easy and practical strategies to build resilience, grow our faith and care for our health.
Registration coming soon
CFFO Wellness Webinars are led by a Christian psychotherapist and farmer. Topics are designed to help improve mental, emotional, physical, and spiritual well-being for farmers and farm families.