CFFO Wellness Webinar - Men in Ag/Women in Ag: Meeting the Needs
November 07 | 7:00pm - 8:00pm
Online Event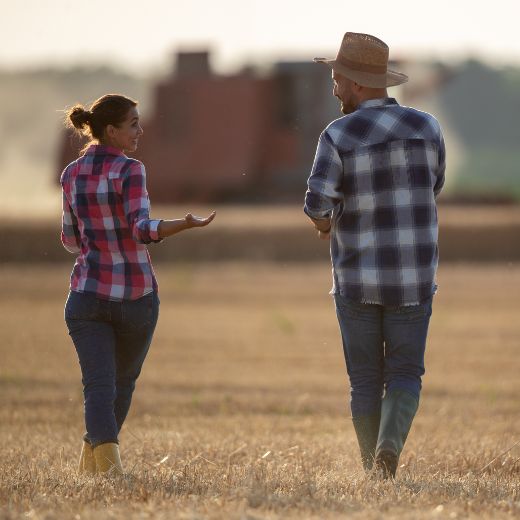 Did you know that men are four times more likely to die by suicide, but women are seven times more likely to think about it? Men and women are different.
Often women do not access support service unless their spouse is willing to also. We typically juggle different roles on the farm, but both are valuable and contribute to the success of the operation.
Join the National Farmer Mental Health Alliance as we understanding different perspectives and learn the skills of validation.
Registration coming soon
CFFO Wellness Webinars are led by a Christian psychotherapist and farmer. Topics are designed to help improve mental, emotional, physical, and spiritual well-being for farmers and farm families.