CFFO Wellness Webinar: Protecting Your Farm's Greatest Asset
January 19 | 7:00pm - 8:00pm
Online Event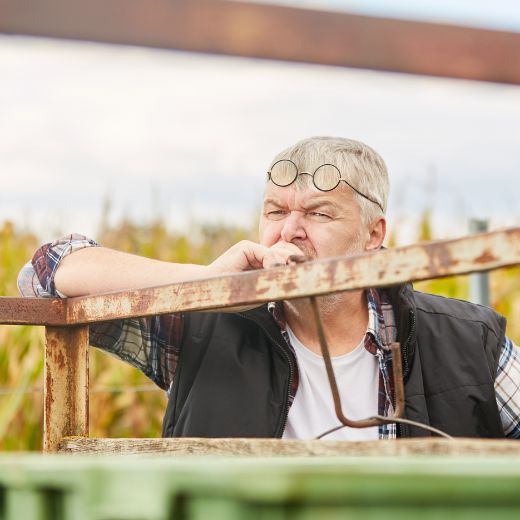 The farmer is the farm's greatest asset. There are unique aspects of each individual farm that are intricately understood only by that farmer, which no one else can replicate.
In this webinar, the National Farmer Mental Health Alliance will present strategies to help boost your resilience as a farmer or member of a farm family, to ensure your wellbeing and allow your farm to thrive.
Registration coming soon
CFFO Wellness Webinars are led by a Christian psychotherapist and farmer. Topics are designed to help improve mental, emotional, physical, and spiritual well-being for farmers and farm families.