CFFO Wellness Webinar: The Emotional Impact of Crisis & Loss
April 17 | 7:00pm - 8:00pm
Online Event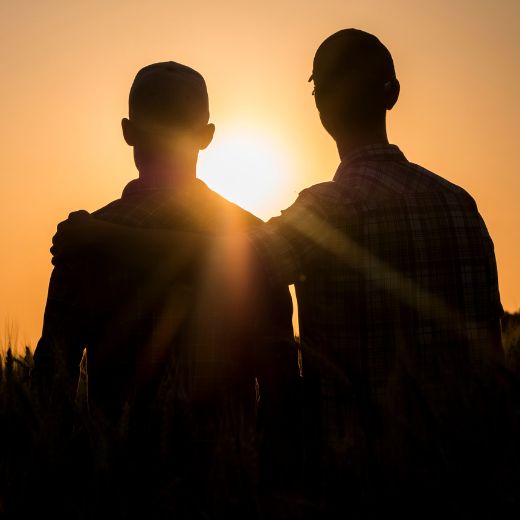 Journey with other producers as you discover how to cope with the immediate and long-term loss that is felt during and because of a crisis.
In this webinar you will discover what supports and resilience-building strategies you can employ to ensure you and your loved ones are able to recover from a tragedy.
Registration coming soon
CFFO Wellness Webinars are led by a Christian psychotherapist and farmer. Topics are designed to help improve mental, emotional, physical, and spiritual well-being for farmers and farm families.