CFFO Congratulates Newly Elected MPPs
June 11, 2018 | Guelph, ON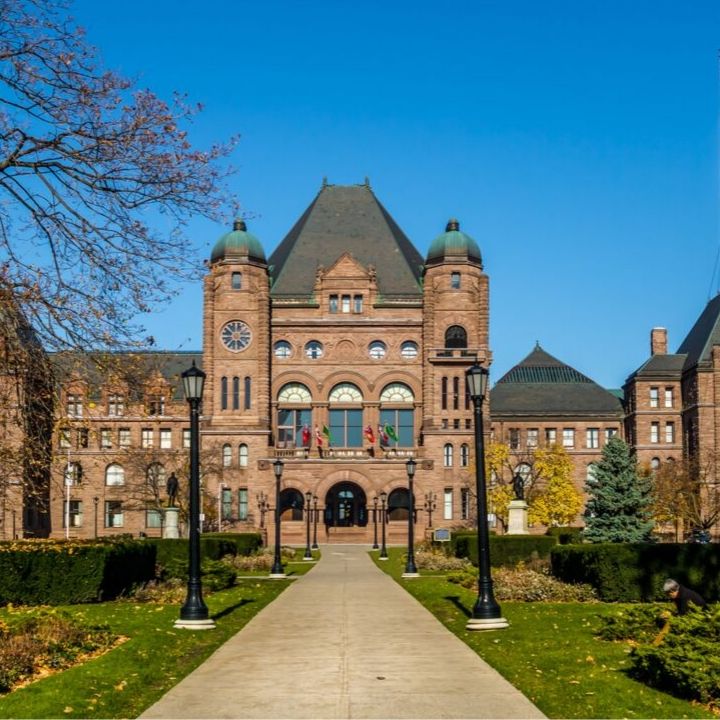 CFFO Eager to Get to Work on Farm Issues with New PC Government
The Christian Farmers Federation of Ontario (CFFO) offers congratulations to newly elected Premier Doug Ford and to the Progressive Conservative Party that will form Ontario's government.
The CFFO thanks outgoing elected representatives, particularly Minister of Agriculture, Food and Rural Affairs Jeff Leal. "Minister Leal has been a keen listener and a strong advocate for the agricultural sector," remarks Clarence Nywening, president of the CFFO. "We have appreciated his hard work on behalf of rural Ontario."
Throughout the election campaign, the CFFO reached out to candidates to discuss key issues that will make or break the future of farming in Ontario: economic success for the agrifood sector, water stewardship, and farmland preservation. CFFO was pleased to receive numerous responses from candidates across party lines.
The CFFO applauds the PC Party's commitment to expanding economic supports for agriculture, including re-examining business risk management programs and expanding high-speed internet services. The CFFO will continue to encourage elected officials to recognize and support farmers' stewardship efforts as an important contributor to the long-term economic and environmental health of the province.
"We're looking forward to continuing our advocacy work on behalf of our members," remarks President Clarence Nywening. "We can see that there are a number of very well-respected rural representatives elected to office this term. We eager to learn who our new minister for agriculture and opposition agriculture critics will be."
The Christian Farmers Federation of Ontario (CFFO) is a professional organization for families called to the vocation of farming. The CFFO values family farm enterprise, profitability, and responsible stewardship of resources. CFFO policy promotes economically, socially and environmentally sustainable farming, advocating that farmers receive fair return for their production and stewardship efforts.
---
For further information:
Clarence Nywening, President, Christian Farmers Federation of Ontario
president@christianfarmers.org
Suzanne Armstrong, Director of Research and Policy, Christian Farmers Federation of Ontario
suzanne@christianfarmers.org
519-837-1620
For more information about the work of the CFFO, please visit www.christianfarmers.org.