Partnering with Canadian Foodgrains Bank – A Natural Fit
CFFO is pleased to announce our NEW partnership! To celebrate, we'll match your donation one-to-one, up to $10,000.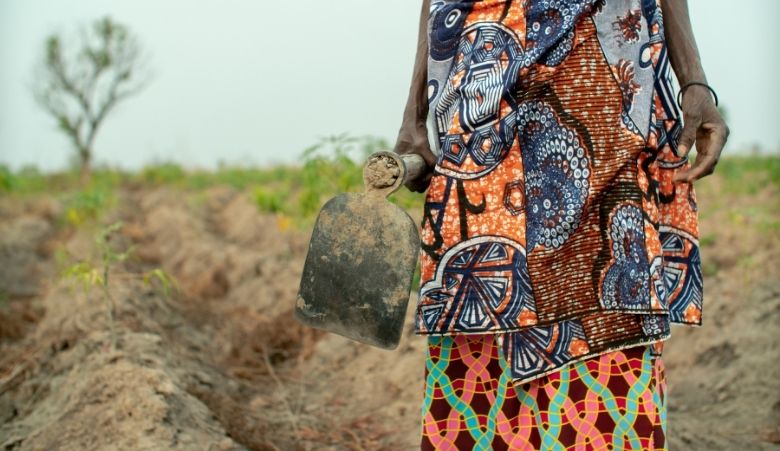 Canadian Foodgrains Bank is a partnership of 15 churches and church agencies working together to end hunger in over 30 countries. They work with locally-based organizations in developing countries to meet emergency food needs, achieve long-term solutions to hunger and work to foster informed action by Canadians and governments to support this international cause.
As organizations that were both founded by Christian farmers here in Canada, we believe this is a natural fit. We look forward to future opportunities to support Canadian Foodgrains Bank.
Giving Tuesday Campaign 2021
To celebrate our new partnership, we're kicking off the giving season with the CFFO-Foodgrains Bank Giving Tuesday campaign.  For one month only, CFFO is offering a one-to-one match on donations made to Canadian Foodgrains Bank, up to $10,000.
Please consider joining us in supporting the work of our brothers and sisters to meet the needs of a hungry world.
Offer runs from November 15 to December 15, 2021.
---
About Canadian Foodgrains Bank
For almost 40 years, Canadian Foodgrains Bank has been on a mission to end global hunger. It is a partnership of 15 Canadian church and para-church agencies who in turn partner with locally-based agencies to provide programs that are food-focused.
When a community already dealing with poverty faces the added burden of conflict, or flooding, drought or earthquakes, Canadian Foodgrains Bank's locally-based partners are there to provide baskets of food or vouchers for local shops so families can continue to access food and help the local economy to survive the crisis.
And when families face long-term hunger, Foodgrains Bank focuses on supporting families to break out of the confines of poverty through programs like agricultural training for small-scale farmers and/or co-operative groups that help communities learn how to better navigate local markets and food systems.
Their mission to end world hunger is rooted in the belief that humankind is created in the image of God, and that it is God's desire that no person should go hungry.