A Warming World
November 1, 2018 | By Josh Kraemer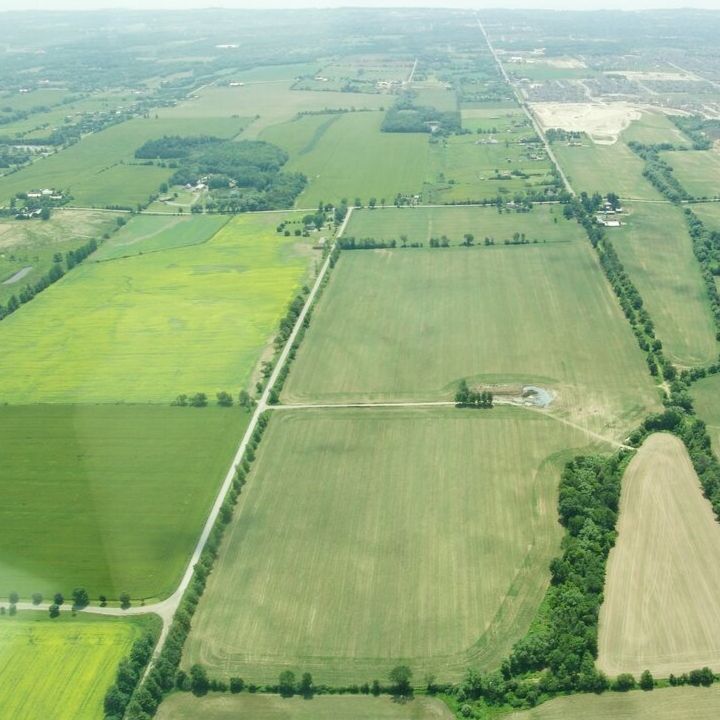 The recent Special Report from the International Panel on Climate Change (IPCC) finds that limiting global warming to 1.5°C would require "rapid and far-reaching" transitions in land, energy, industry, buildings, transport, and cities. Global net human-caused emissions of carbon dioxide (CO2) would need to fall by about 45 percent from 2010 levels by 2030, reaching 'net zero' around 2050. This means that any remaining emissions would need to be balanced by removing CO2 from the air.
More than 6000 scientific sources were used to arrive at these estimates. Holding warming to 1.5 oC rather than 2 oC avoids catastrophic consequences, such as the virtual extinction of all coral reefs. The report provides the information that policy makers around the world need in order to make informed decisions that deal with climate change while also considering local context and people's needs. The report was written by 91 different authors from 40 different countries around the world, all of whom believe drastic improvements need to be made for the sake of our shared future.
So far, many organizations and individuals have endorsed the IPCC's report publicly and there seems to be less than usual pushback against this newest climate change proclamation. President Trump, a well-known critic of global warming evidence, has uncharacteristically remained relatively quiet regarding this most recent report on the estimated effects of a 1.5oC temperature rise. Having openly called climate change a hoax during his election campaign, the President recently changed his mind, though he apparently is still unprepared to consider it manmade.
Prime Minister Justin Trudeau has also been silent on the report, which could be related to other matters at hand stemming from the reception of his latest carbon pricing policies.
Currently, the IPCC report indicates that we have already reached the 1oC increase mark, which has led to more sporadic weather and increased uncertainty for farming production moving forward. Farmers around the world have been more vocal in saying they recognize the adverse effects climate change has been imposing on agriculture, such as the devastating droughts that have plagued Australian farmers during the past decade. Various analyses indicate climate change is linked to declining farm productivity.
Farmers worldwide have been working on innovations to help fight climate change and mitigate its effects. In Australia, where climate change effects are already severe, indications are that farmers are adapting by implementing various mitigation strategies. On the research horizon, developments are being made in cow greenhouse gas emissions by breeding cows that naturally produce less methane.
There are many more with Dr. Molly Scott Cato, a British Member of the European Parliament (MEP) who sits on the European Parliament's Agriculture Committee, - agree that changes need to be made in agriculture to meet the 1.5oC target, but notes that major opportunities for sustainable farming are available that could capture 100% of global annual carbon emissions.
A large number of media and news outlets have been vocal in their support of the IPCC's predictions, such as The Economist, which credited the IPCC report as being meticulous in its research. Currently, thousands of Canadians across the country have joined the "1point5" movement to deliver a copy of the IPCC report to their local MPs with the hopes of spreading the message that climate change is an emergency that requires immediate action.
---
Josh Kraemer is Communications Intern for the Christian Farmers Federation of Ontario. The CFFO Commentary represents the opinions of the writer and does not necessarily represent CFFO policy. The CFFO Commentary is heard weekly on CFCO Chatham, CKXFM Chatham, and CKNX Wingham. It is also archived on the CFFO website, www.christianfarmers.org. CFFO is supported by 4,000 family farmers across Ontario.