An Old Hobby for a New Generation
November 17, 2023 | Suzanne Armstrong, Ph.D., Director of Policy & Research for the Christian Farmers Federation of Ontario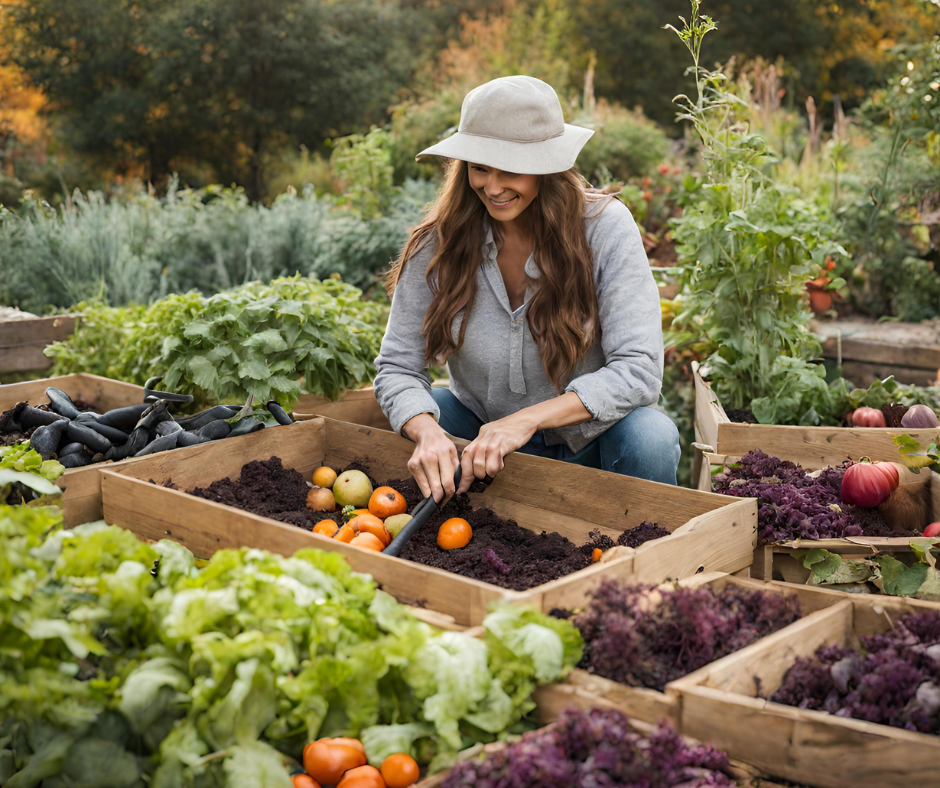 Anyone trying to order seeds in the spring of 2020 would have noticed something striking was going on. Demand for garden seeds, and other garden materials went up dramatically. Seasoned gardeners suddenly had trouble getting seeds from their favourite suppliers. Apparently, demand was so high that Burpee Seeds in the US had to stop taking orders for the first time in its 144-year history.
So now, as we head into the 2024 seed purchasing season, how have things changed? Was the trend for gardening and growing your own food just a fad? In good news, many people, especially those with young children, are enjoying the hobby of gardening. Younger generations now talk about "plant parenting." For those with no access to outdoor space or who may be renters, houseplants and gardening in pots can be great solutions.
As those who love to garden know, this has many positive outcomes, including more time spent outdoors, reducing stress, exercise, increasing in the amount and variety of fruit and vegetables consumed (for children and adults), and even living longer. Engaging with nature, caring for plants, and planning for the next season contribute to a positive outlook.
I have often heard farmers lament that food skills, from growing to storing to cooking, are falling by the wayside. We can thank the pandemic for bringing these important skills back into popularity for many people, young and old. Hopefully this resurgence will give us new budding gardeners among those children growing up with gardening opportunities.
The phrase "bread and roses" can perhaps apply to gardens too, to reminds us we need not only our daily bread, but also the beauty of nature in our lives. Gardens should be both productive and places of sanctuary.
In the agricultural sector we often emphasize the essentials we provide such as food, fibre, and fuel. However, we should not overlook the importance of flowers, houseplants, and providing the means for people to grow their own food, flowers, trees, and shrubs at home. These provide for better physical and mental health for so many people.
As the leaves fall from the trees and the frost-tender plants have now all finished for the season, don't forget the importance of plants in your life, and of enjoying nature and outdoors. Personally, winter is my favourite gardening season, as I can plan and look forward to next year and there is no weeding!