Farm Safety Week: Have a Plan
March 13, 2020 | Clarence Nywening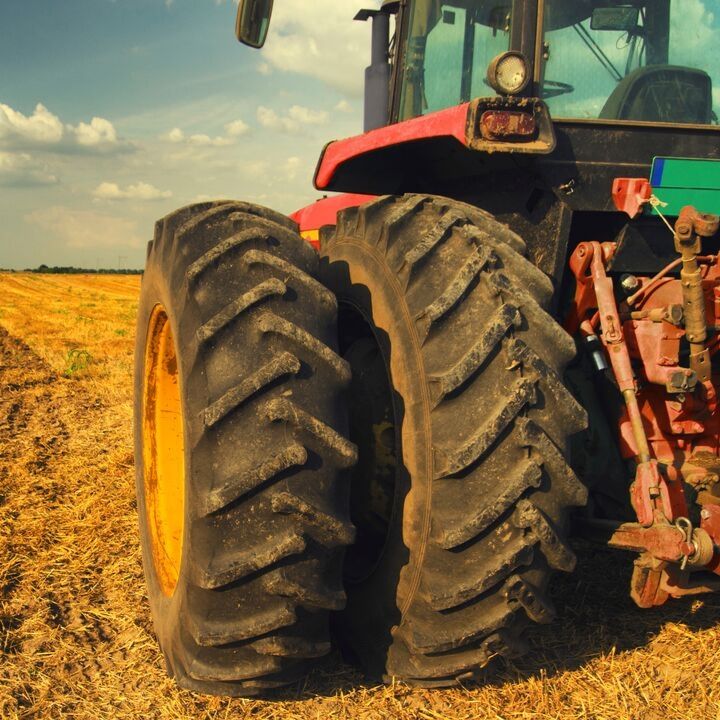 Canadian Agricultural Safety Week is coming up quickly. This year, the week of March 15 to 21 is a time to reflect on how important it is to stay safe – in order to stay strong and productive – on our farms.
While we should be vigilant about farm safety all through the year, planting and harvesting times are especially challenging. Wet weather – like the spring of 2019 – makes us anxious to get out and get things done when the sun does shine.
That's why it's doubly important to have a solid farm safety plan in place that everyone knows about and follows.
The Canadian Agricultural Safety Association (CASA) has many useful resources geared to every kind of farmer and every kind of operation.
One of the most useful and practical pieces of advice comes from Rob Gobeil, CASA's agriculture health and safety specialist. He says it's important to stop for a minute, think about what you're doing, identify potential hazards (like kids playing near the tractor), and only then proceed with the job. Taking some time before beginning not only prevents potential injuries; it also means you work more efficiently and productively, which is the "strong" part of safe and strong farms.
CASA's website has a treasure trove of free documents that can help you design a plan that is right for you. You can download the Canada FarmSafe Plan – the entire document is worth a read. You can also choose individual, fillable templates that fit your needs.
For example, the Personal Wellness Assessment takes you through a checklist of your medical history and the kinds of hazards you may encounter on your farm. It also outlines what kinds of protections or preventive measures you might use. Think handling chemicals, being exposed to dust, repetitive work that strains your back and joints, and noise.
Another example is  the Standard Operating Practices (SOP) form, which outlines in detail what the specific job is (say operating a squeeze chute), who can do the job and how much training they need. It also talks about how the SOP should be communicated and what emergency procedures should be followed.
In the end, it's worth taking a bit of time to identify hazards. Make a plan to deal with them. Be prepared for emergencies. Then make sure everyone understands it – your family, employees, contractors and anyone else on the farm. Not only will everyone be safer, your farm will be stronger. 
---
Clarence Nywening is Board of Directors President of the Christian Farmers Federation of Ontario. The CFFO Commentary represents the opinions of the writer and does not necessarily represent CFFO policy. The CFFO Commentary is heard weekly on CFCO Chatham, CKXS Chatham, and CKNX Wingham