Labour Law Compliance for Temporary Help Agencies
February 5, 2021 | Ed Scharringa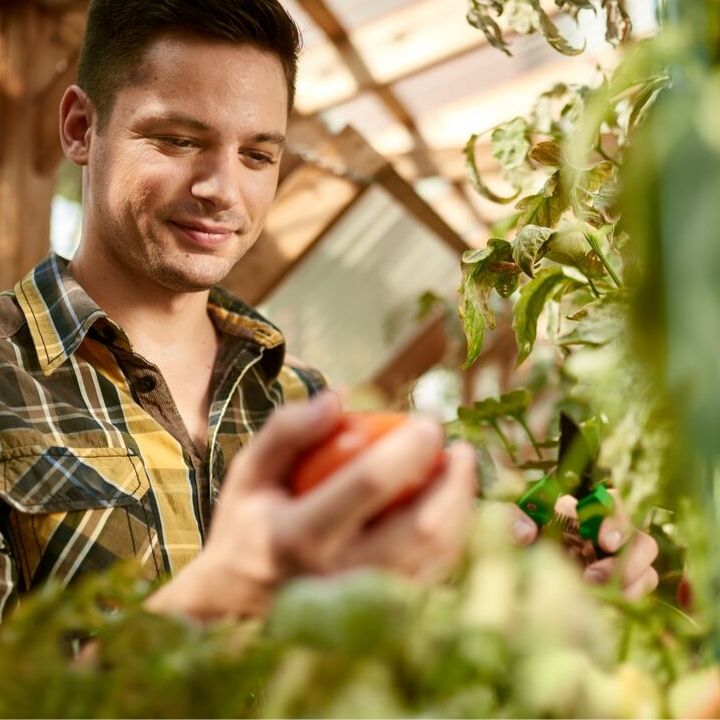 Last week, the CFFO responded to recent Ministry of Labour consultations on temporary help agencies. Many farm businesses rely on temporary help agencies to fill labour gaps, depending on seasonal needs.
The CFFO supported the recommendations of the Labour Issues Coordinating Committee (LICC), which is a coalition of agriculture groups representing the interests of Ontario farm employers. The LICC favoured using existing policy tools to address issues and requested improved communication from government to both agencies and their clients.
We also offered feedback on specific questions posed by government, focusing on two main issues. The first subject was whether government should create a registry system for temporary help agencies. We supported the idea. A registry could offer multiple benefits to employers and workers because agencies would be required to demonstrate compliance with labour laws and standards. For example, agencies serving farm businesses would need to know and follow local regulations related to COVID-19 safety.
When it comes to worker protection, implementing a registry with safeguards like this seems like a no-brainer. We recommended, however, that such a registry be voluntary, at least for a period of time. Gradual adoption gives agencies time to adapt, and the end result is likely to be more robust compliance. In the meantime, we suggested that benefits be offered to reward early adopters. For example, the registry could be public-facing and searchable so that clients can easily find reputable agencies serving their sector and location.
The second subject we addressed in our response was what kind of penalty system should exist for non-compliant agencies and clients. The CFFO supports the idea of penalties but, again, only after a gradual implementation of the registry system enables agencies to adapt. We also stressed the need for clear communications to employers to help them ensure they are working with registered companies.
The recent consultation on temporary help agencies is just one of many conversations that the CFFO is engaged in as our industry continues pandemic-proofing the food system. 2020 brought farm labour issues into sharp focus. But with public scrutiny comes government attention and industry progress.
Commodity groups and agricultural organizations, including the CFFO, have been heavily involved in discussions with government and public health. We have tackled issues ranging from labour shortages to worker safety protocols to housing regulations. I have been consistently impressed by the efforts of all parties to collaborate so that we can find practical ways to protect workers and keep farm businesses running in the context of modern Ontario farming operations.
---
Ed Scharringa is Board of Directors President of the Christian Farmers Federation of Ontario. The CFFO Commentary represents the opinions of the writer and does not necessarily represent CFFO policy. The CFFO Commentary is heard weekly on CFCO Chatham, CKXS Chatham, CKNX Wingham, and CHLP Listowel.