Labour Remains a Problem for Ontario Ag
May 15, 2020 | Ed Scharringa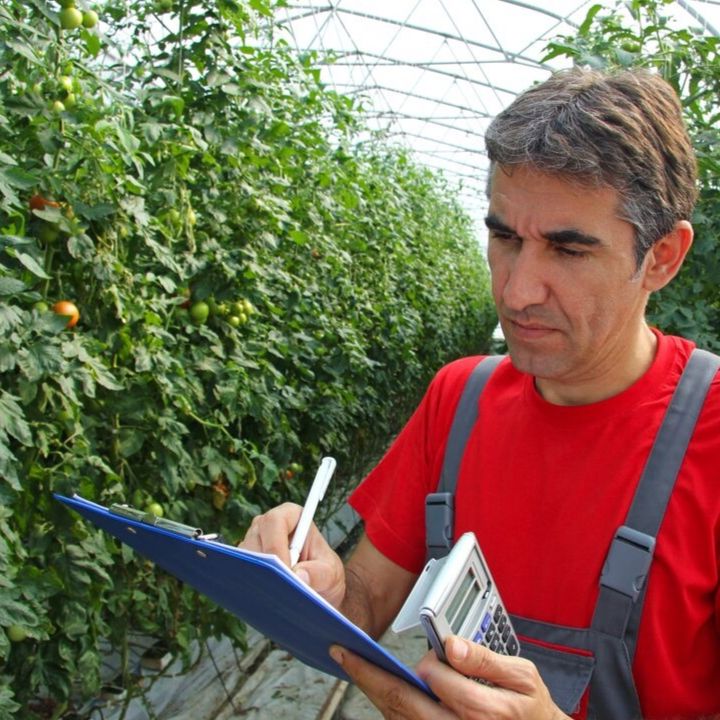 The challenges of dealing with the Covid-19 pandemic are especially acute in terms of labour shortages in the agri-food industry.
Before the pandemic, we already were behind: The Canadian Agricultural Human Resource Council said that in 2017, 16,500 agricultural jobs went unfilled, resulting in $2.9 billion in lost sales. That's up from $1.5 billion in 2014.
Then the pandemic hit. Borders were closed to many kinds of travel. Those of us who depend on temporary foreign workers were really worried we wouldn't get anyone to help with planting and harvesting.
CFFO worked with Ontario's Labour Issues Co-ordinating Committee and other commodity groups to negotiate with Health Canada and provincial and local health agencies. After three weeks, we finally got protocols that everyone could live with, including screening, 14-day quarantines and physical distancing. That was a relief – Ontario relies on more than 25,000 foreign workers each year, nearly half of the almost 55,000 people who come to Canada annually to help on our farms.
Getting them here still isn't easy. Obtaining flights from countries like Mexico is complicated. On my own outdoor cut flower farm – which is now run by my son – we are used to getting in 45 foreign workers annually. As of the end of April, he had only six workers, and should have had double that. I know that some farmers need many more than we do, and only a fraction are arriving.
I've never in my 35 years of being a farmer experienced such a traumatic shift in our prospects. At our own operation, we're planting fewer acres and converting to more vegetable production. We're all trying to adjust to the new reality.
On top of that, there is still much confusion, as multiple government departments have sent out inspectors, often bringing different interpretations of the rules.
More recently, the $9 billion in student aid that Ottawa announced may present another problem. There may be unintended consequences for farmers and greenhouse owners who usually hire college students over the summer.
As farmers, we are committed to doing the right thing. We are careful to take care of the workers we bring in to help grow and raise the products people need and want. We need government to work with us so that we can keep shelves stocked. In order to do that, we need workers – in the fields and in the processing plants.
At the end of the day, with God's help, we'll come through this.
---
Ed Scharringa is Board of Directors President for the Christian Farmers Federation of Ontario. The CFFO Commentary represents the opinions of the writer and does not necessarily represent CFFO policy. The CFFO Commentary is heard weekly on CFCO Chatham, CKXS Chatham, and CKNX Wingham.