New Land Use Planning Tool Needs Restraints
May 27, 2022 | Suzanne Armstrong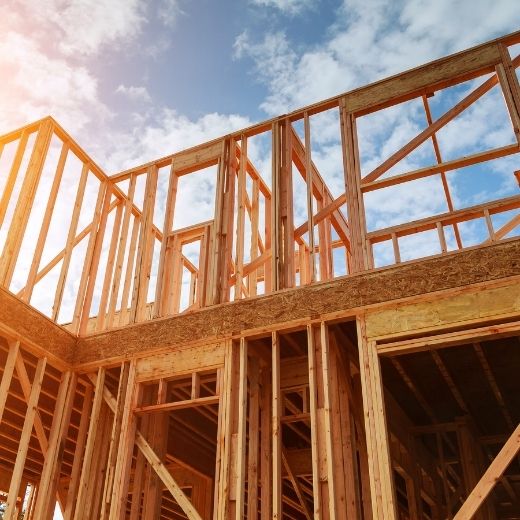 April was a busy month, with government moving to make final changes before the election got under way early in May. One of the bills passed before parliament was dissolved was Bill 109, More Homes for Everyone Act, 2022. It was introduced on March 30 and received royal assent on April 14, only half way through the 30-day consultation period on the changes proposed in the Bill.
The Act introduced a number of changes, including several aimed at speeding up the approval process for new development. One such example is a new tool called the Community Infrastructure and Housing Accelerator tool.
This allows the Minister of Municipal Affairs and Housing to issue Community Infrastructure and Housing Accelerator orders. Municipalities need to request the Minister to issue this type of order. The orders will be subject to guidelines (still to be finalized) that will direct when and how they can be used. The new tool offers the possibility to circumvent the requirements of provincial plans, the Provincial Policy Statement and municipal official plans.
First and foremost, the CFFO is not in favour of this type of "workaround" tool. Undermining the current land use planning process will result in patchy development that does not fit within existing land use plans, creating potential for long-term conflict where competing adjacent land uses are not carefully considered.
Instead, the CFFO emphasizes the value of our current land use planning process, which establishes rules to protect public and provincial interests, including farmland protection. The current planning process combines public consultation, local knowledge and long-term planning. This is a much better way to fairly consider competing needs and to balance adjacent land uses on the single finite landscape of Ontario.
Approvals made at a Ministry level through a process designed to circumvent existing long-term land use plans and speed up approval is unlikely to result in carefully considered development. Where an existing planning process is already in place, the CFFO does not see the use of Community Infrastructure and Housing Accelerator orders as necessary or appropriate. The current process for public input and long-term planning does take time, but this is the best way to suitably protect provincial interests and balance the many competing demands for land use in our diverse communities in Ontario.
The CFFO is concerned about the use of the Community Infrastructure and Housing Accelerator tool because of the potential impact it may have in overriding protections and accelerating development on productive farmland. The CFFO is supportive of the current restriction that these orders cannot be issued within the Greenbelt boundary, but calls on the government to extend protection from this tool to all farmland in Ontario. We have requested that, under the proposed guidelines, a community infrastructure and housing accelerator order may not be made on specialty crop land, prime agricultural land or actively or recently farmed rural lands.
If development needs to be accelerated, it should be done within existing settlement boundary areas, not by permanently destroying productive farmland.
---
Suzanne Armstrong is Director of Policy & Research for the Christian Farmers Federation of Ontario. The CFFO Commentary represents the opinions of the writer and does not necessarily represent CFFO policy. The CFFO Commentary is heard weekly on CFCO Chatham, CKXS Chatham, CKNX Wingham, and CHLP Listowel.