New Risk to Farmland: Minister's Zoning Orders
August 7, 2020 | Suzanne Armstrong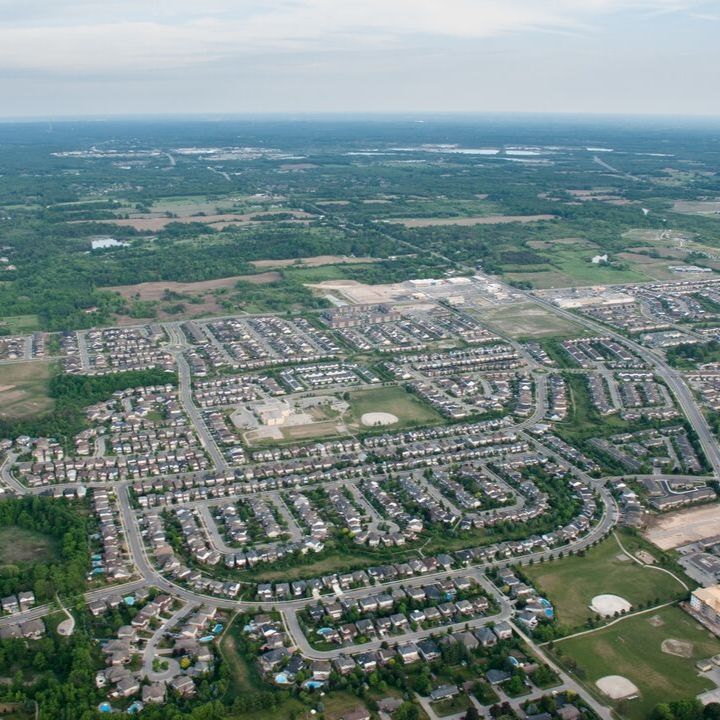 On July 21, the Ontario government passed Bill 197, an omnibus bill with changes to many different Acts. Among the items included in the Bill were changes to Minister's Zoning Orders or MZOs.
According to the government website description, "zoning orders are used mostly in areas of Northern Ontario where there is no local municipality or local zoning bylaw." They allow the Minister of Municipal Affairs and Housing to make zoning decisions directly, based on this description, in areas of the province that do not already undergo a Municipal Comprehensive Review planning process.
However, increasingly, the current government has been using this tool to expedite development in regions of the province that do go through extensive local and regional planning. These MZOs therefore overrule or undermine the decisions of other tiers of government and their planning process, such as in a recent example this July in the region of Peel. While in the Peel Region case, the MZO expedited a development that was already planned, a request for another MZO—this time in Pickering—is putting top quality class 1 farmland and sensitive environmental headwaters at risk.
Pickering City Council has requested an MZO for a development proposed in Carruthers Creek headwaters. This request is opposed by both the Region of Durham and downstream town of Ajax, as described in more detail in this local news story.
Several groups, including Ontario Nature, Ontario Farmland Trust, and the Christian Farmers Federation of Ontario among others are opposed to the change in Bill 197 that has strengthened the ability of the Minister to override regional planning.    
Land use planning is a complicated process and needs to have democratic checks and balances between competing interests. Good planning aims to find an appropriate balance between the need to accommodate growth through development and still protect what is valuable, such as sensitive environmental areas and prime productive farmland. Protecting green spaces is not just pitting nature against human needs. Farmland and natural areas are important habitat for endangered species and biodiversity, but are also vital for providing clean water, flood prevention and food for the growing population.
Land is finite. Once productive farmland is converted to houses, it is lost forever. We need to protect our democratic land use planning processes as the best way to ensure local voices concerned about farmland protection can be heard.
---
Suzanne Armstrong is Director of Policy & Research for the Christian Farmers Federation of Ontario. The CFFO Commentary represents the opinions of the writer and does not necessarily represent CFFO policy. The CFFO Commentary is heard weekly on CFCO Chatham, CKXS Chatham, and CKNX Wingham.