Ontario Water Innovation Week
October 26, 2018 | By Paul Bootsma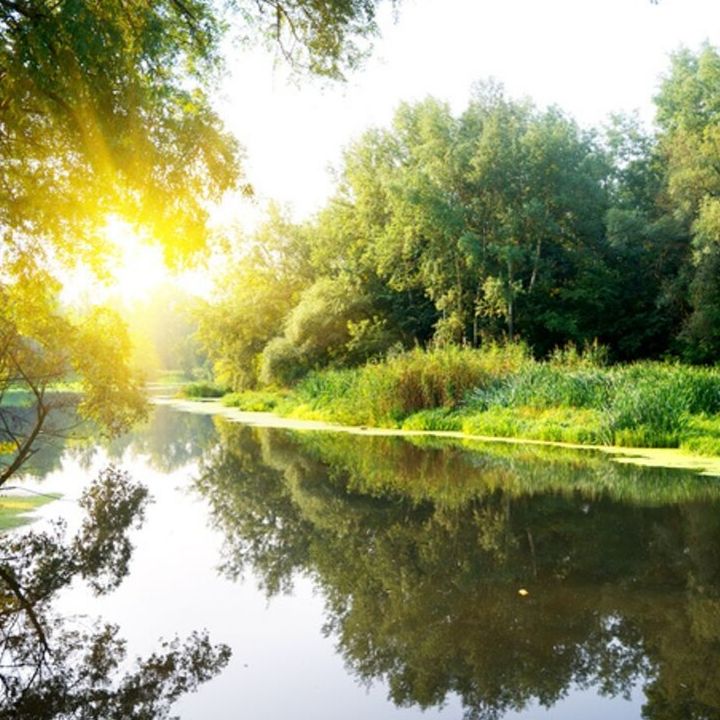 This past week, October 22-26, has been Ontario Water Innovation Week. On Tuesday, the Everglades Foundation hosted a water tech workshop featuring the George Barley Water Prize (GBWP) in downtown Toronto. This included roundtable discussions on the benefits and challenges of implementing phosphorus removal and recovery technologies in the agricultural sector. The GBWP is a competition to develop technology to remove phosphorus from water and return it to a usable material. The winner's prize is $10 million.
The Everglades Foundation began out of concern for the everglades in South Florida, a body of water which 8 million people depend on for drinking water, recreation and employment. It was in critical condition before the foundation began to fight for its survival. The GBWP was established to privately fund research into phosphorus removal from water.
Of all the original entries by universities, businesses or interest groups from across the globe, 10 projects were selected to set up experimental sites along a canal in the Holland Marsh in Bradford, earlier this year. For ninety days, these projects were monitored by staff who also shared their work with interested people during several open houses.
On October 24, four contestants of the ten will be announced to move forward to the next phase of the competition, which will end in 2020. During the entire competition, ideas and opportunities have been developed which have already begun the process of dealing with nutrients in large bodies of water.
Several source points that contribute to phosphorus entering into Lake Erie and feeding the algae bloom in its western basin have been identified, agriculture being one of them. In the last decade, agriculture has worked hard on decreasing the amount of nutrient losses to help alleviate the algae issue in water bodies. During the round table discussion at this week's water tech workshop, topics of profitability and efficiency for agriculture, as well as the social relationship this will have for the industry and the consumers it provides food for, were discussed.
Today's consumers are more and more aware of what is happening to the environment and are concerned when they see challenges. Part of the communication that needs to occur between food producers and consumers is that we all have a role to play in this. Decreased water usage is encouraged in our urban homes, and municipal water treatment facilities also are looking at this new technology as a method of reducing nutrients from both storm water and sewage effluent.
Together, society and industry can curb the challenges to our water supply around the world. With the right attitude and desire, it is possible to reduce or eliminate problems like the algae bloom in Lake Erie and restore the everglades in South Florida. Thanks to organizations like the Everglades Foundation, we can improve the environment we live in.
---
Paul Bootsma is Field Services Manager for the Christian Farmers Federation of Ontario. The CFFO Commentary represents the opinions of the writer and does not necessarily represent CFFO policy. The CFFO Commentary is heard weekly on CFCO Chatham, CKXFM Chatham, CKNX Wingham, and UCB Canada radio stations in Chatham, Belleville, Bancroft, Brockville and Kingston. It is also archived on the CFFO website, www.christianfarmers.org. CFFO is supported by 4,000 family farmers across Ontario.