Soil For Life: New Movement Connects Ontario's Soil Health Conversation
June 3, 2022 | Marie Versteeg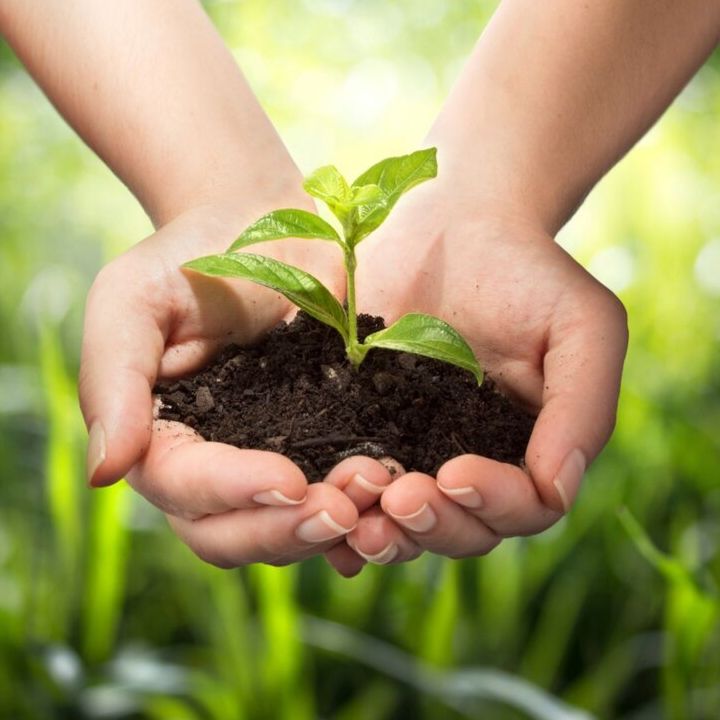 The CFFO has joined several agricultural and conservation organizations to launch a new initiative called Soil For Life. The goal of Soil For Life is to provide a framework for discussions about soil and methods for managing it.
Every farmer knows soil health is important. They are bombarded with information, which can sometimes be confusing and contradictory. Soil For Life focuses on five major principles for sustainable soil management:
Build soil organic matter

Diversify crops

Minimize soil disturbance

Keep living roots throughout the year

Keep the soil covered
These principles are foundational to New Horizons – Ontario's Soil Health and Conservation Strategy, the provincial government's framework for conserving agricultural soil health, which was released in 2019. CFFO participated in the working group that developed New Horizons and remains a strong supporter of the strategy, actively involved in the implementation process.
While these five principles are key, how they are implemented on each farm can look very different. CFFO recently launched an online tool to help farmers make field-level decisions, including which soil Best Management Practices (BMPs) will work for their farms. The tool is called Resilient Fields. Farmers can input field specific conditions and current agronomic practices and identify a particular concern they may have. Resilient Fields will help guide users toward solutions and expert information that is geared specifically toward Ontario growing conditions.
Protecting the long-term viability of agricultural soils has been a preoccupation for the agricultural industry for a long time, with good reason. Many farmers have seen the long-term economic and ecological benefits to caring for their soils, including higher yields, increased organic matter and reduced reliance on inputs. Many are already familiar with the main principles in the Soil For Life movement. But there's always something new to learn.
Soil For Life is a framework to get the conversation going about soil health and best management practices that work on the ground – whether you're a seasoned pro or just starting to think about ways to focus in on soil health on your farm. Through conversation, the goal is to work toward increasing soil health knowledge across Ontario.
For more information on Soil For Life and soil BMPs, visit www.ontariosoilhealth.ca and follow #SoilForLife on Twitter.
---
The CFFO Commentary represents the opinions of the writer and does not necessarily represent CFFO policy. The CFFO Commentary is heard weekly on CFCO Chatham, CKXS Chatham, CKNX Wingham, and CHLP Listowel.