Thanksgiving: Counting Our Blessings in a Chaotic Year
October 9, 2020 | Clarence Nywening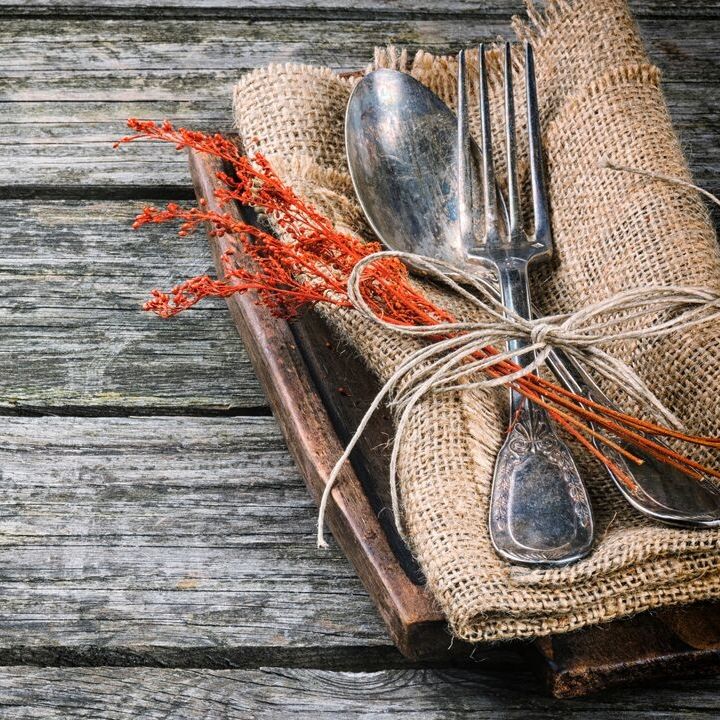 When we think of Thanksgiving, we often think of family gatherings, turkey on the table, and the historic tale of the Pilgrims settling in North America. But do we ever stop to wonder what the first settlers really had to be thankful for? Let's think about it. Many of the early settlers fled England because of religious persecution. They endured a perilous journey by boat to a new country only to arrive just as winter set in. They had no food, no homes, and no understanding of the new world they were living in. In many ways their situation was hopeless.
Many of us this past year have felt the sting of hopelessness. All of us have suffered from the effects of COVID-19 and the resulting restrictions, and some of us may have even been touched by the disease itself. With no sure solutions and no end in sight, it may feel like Thanksgiving of 2020 is a waste of effort because there is nothing to be thankful for.
Despite this feeling, let us take a moment to step back and reflect. When we look out our windows, we see our fields ready to be harvested. We've had a phenomenal growing year, and many of us are expecting great yields. Or, look to our barns. Livestock are still flourishing, and markets hold steady despite the near economic disaster that many predicted. Consider our government. Even though many of us have different political opinions, we can all agree that we have a government that seeks to help and protect its citizens during difficult times.
As we settle down to our Thanksgiving suppers, let us not be eaten up with despair. Rather, let us look for those small rays of hope. As farmers, let us look to our fields ripe for the harvest. As citizens, let us remember all that our government has done to help those struggling financially. As families, let us cherish those who share the Thanksgiving meal with us. Let us not forget about the many who have extended the hand of friendship to all those who are struggling and hurting in our community. But above all, let us never forget to thank our heavenly Father for all the blessings he has given to us this past year.
---
Clarence Nywening is Interim General Manager for the Christian Farmers Federation of Ontario. The CFFO Commentary represents the opinions of the writer and does not necessarily represent CFFO policy. The CFFO Commentary is heard weekly on CFCO Chatham, CKXS Chatham, CKNX Wingham, and CHLP Listowel.