Year's End
December 27, 2019 | Clarence Nywening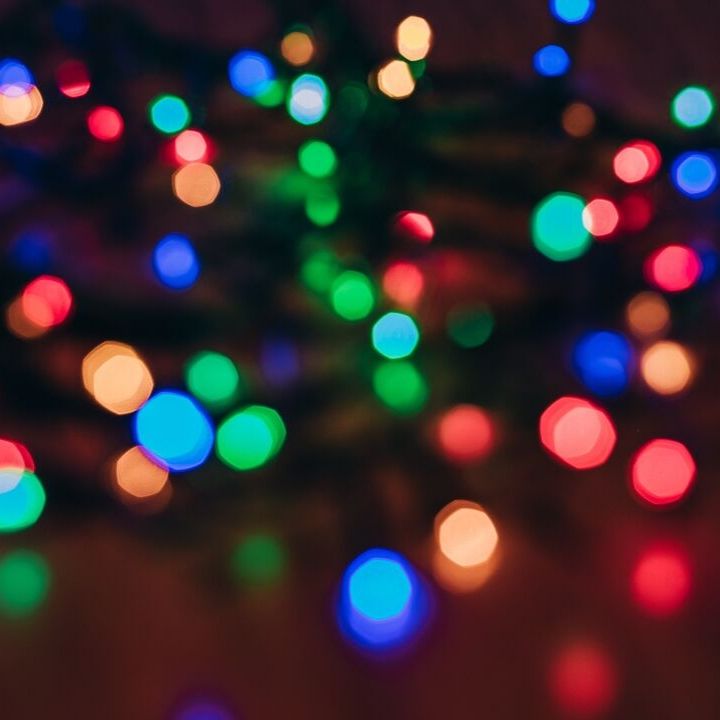 In Deuteronomy 8:28 it says, "The Lord will send a blessing on your barns and on everything you put your hand to. The Lord will bless you in the land He is giving you." Farming is constantly putting oneself in a position to trust God. Our profession requires the knowledge that God is in control whether we are standing under blue skies or rain clouds.
This year, farmers have faced delays in planting due to unrelenting spring rains, a late fall harvest and a shaky set of circumstances involving rising costs, unresolved trade disputes, and low commodity prices.
Some people wonder why farmers keep going in a profession with so much uncertainty and risk. Farmers keep going because to them, it's more than a job; it's a way of life. We work the fields our fathers, grandfathers and even great-grandfathers worked. Farmers keep going because we feel the call and duty to care for all that God has given us to steward. We keep going because to us, dirt is more than dirt; it's potential and life.
At Christian Farmers, we have seen the care our farmers show, and we seek to help them protect and maintain their farms at a political level. Looking back on this past year, we are pleased and encouraged by all that has been accomplished.
Economically, we have seen much progress in the removal of red tape that has hindered Canadian farmers from competing in the global markets, and we look forward to more progress in the coming year.
We are also encouraged that our provincial government has taken concern with the amount of trespassing happening on farms and has moved forward with steps to help protect agricultural residence. Alongside the new trespassing act a new animal welfare act has been set in place, which seeks to maintain the high quality of livestock care we have come to expect in Canada.
On the farm, we live where we work and we work where we live, carrying a special burden for the life and love we nurture on the fields and in the barns. So, today we pray for every farmer who works the land and cares for livestock, to know that God truly is in control and that He has called us to farm. This blessed calling; a place where we grow more than crops and raise livestock, but where we also grow in faith and a hope for the year to come.
---
Clarence Nywening is President of the Christian Farmers Federation of Ontario. The CFFO Commentary represents the opinions of the writer and does not necessarily represent CFFO policy. The CFFO Commentary is heard weekly on CFCO Chatham, CKXS Chatham, and CKNX Wingham.