Excess Soil: A Cautionary Tale
June 21, 2019 | Brenda Dyack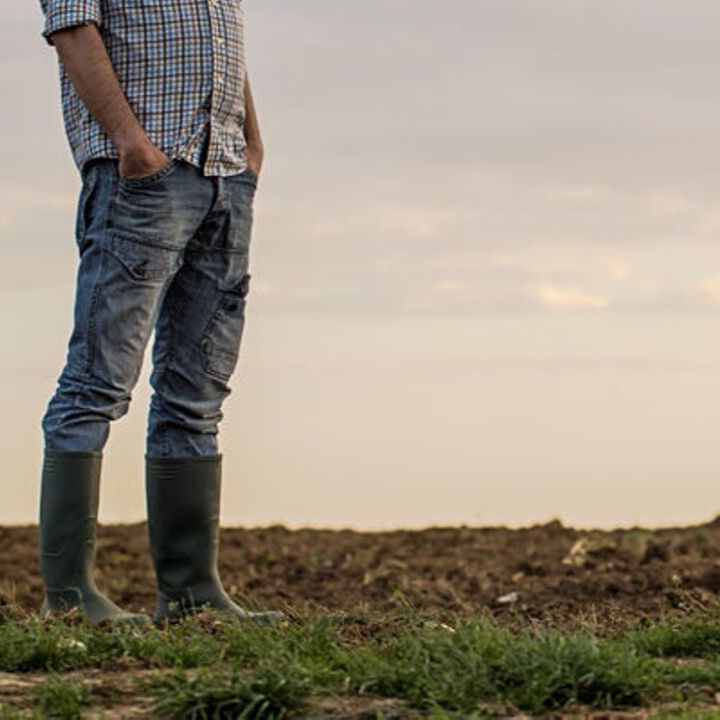 This week, CFFO called on government to set higher standards for soil testing on excess soil from urban brownfields sites. Government is proposing changes in order to ease red tape for developers.
CFFO has strongly supported brownfield development because it helps to protect farmland. But we are worried that loosening up the rules could harm farmers who accept excess soil on their property. Many farmers have seen first-hand how improperly tested soil has contaminated their fields. Human health is put at risk, and farmland is permanently removed from food production.
CFFO has offered a number of recommendations to government.
First, CFFO has asked government to enforce a tracking system for excess soil testing and transportation. Ontario has a soil evaluation tool called the Beneficial Reuse Assessment Tool (BRAT). Unfortunately, its use is not legislated or monitored. The result is that the whole excess soil sector seems to run on what is basically the honour system.
Secondly, CFFO has recommended standardized soil testing across multiple loads of excess soil leaving the brownfield. Taking soil samples from random parts of truckloads could prevent contaminated soil from being mixed in with healthy soil. We also asked for legally enforceable liability. If someone is clearly held responsible for any future soil or water contamination from excess soil, it's more likely that rules will be followed.
Finally, CFFO noted that there are no specific protections for farmland listed in the regulations. This, despite the fact that farmers are major takers of excess soil. We asked for regulations to ensure that any excess soil placed on farm fields is of higher quality than the soil already there. We want to ensure that farmland is not degraded.
The stakes are too high here. Government is working to make the rules around testing soil for contaminants more "flexible." In the short term, yes, these changes would make building on brownfields more attractive to developers. But in the long run, there's no knowing how much contaminated soil could slip through the cracks.
---
Brenda Dyack is Executive Director and Acting Director of Research & Policy for the Christian Farmers Federation of Ontario. The CFFO Commentary represents the opinions of the writer and does not necessarily represent CFFO policy. The CFFO Commentary is heard weekly on CFCO Chatham, CKXS Chatham, and CKNX Wingham. It is also archived on the CFFO website, www.christianfarmers.org. CFFO is supported by 4,000 family farmers across Ontario.