Nutrient Stewardship 4R the Right Reasons
February 7, 2020 | Marie Versteeg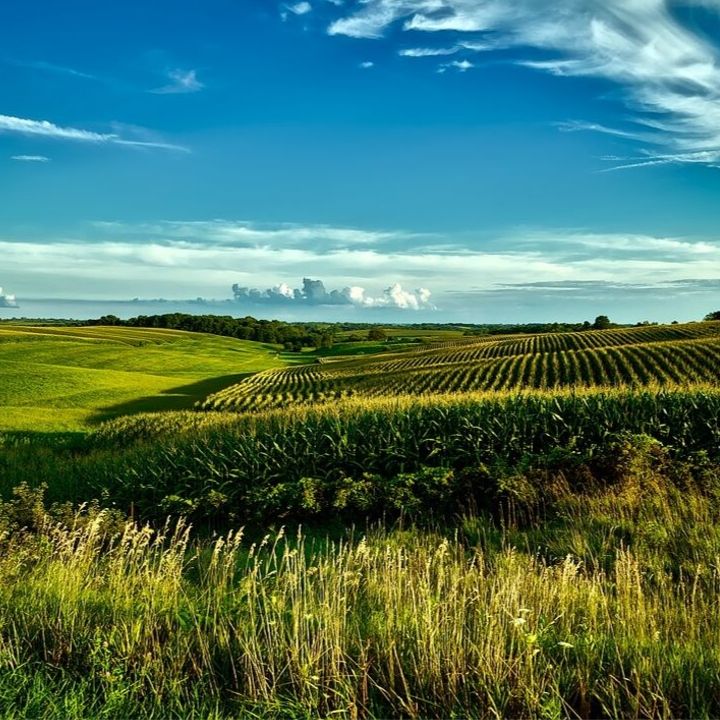 It's been estimated that food production will need to increase by 70% by 2050 in order to feed the earth's growing population. One way to tackle the challenge is through the sustainable use of fertilizer. Proper nutrient management is vital for increasing crop yields while improving the quality of our soil, air and water.
4R Nutrient Stewardship offers a plan for achieving these goals. The 4R program advocates for sustainable nutrient management by applying the Right Source of nutrients at the Right Rate, Right Time and Right Place. In Ontario, 4R Nutrient Stewardship is supported by government, environmental groups, agri-retailers and farming organizations, including the CFFO.
4R Nutrient Stewardship has several benefits. Economically, the program leads to better input management: farmers place fertilizer only where and when it's needed, helping them to save money and increase their yields.
And it's better for the environment. 4R practices have been shown to "reduce greenhouse gas (GHG) emissions by up to 35% and reduce phosphorus run-off by up to 60%." Numbers like that make you wonder why anyone would ignore the 4R program.
The good news is that many farmers in Canada are already using the basic principles that 4R Nutrient Stewardship promotes. A grower Fertilizer Use Survey showed that, on average, 70% of acres cropped in Canada are already using basic 4R best management practices. Interestingly though, only 31% of growers are actually aware that they're using 4R practices.
Supporters of 4R Nutrient Stewardship, like the CFFO, are encouraging producers to participate in the program. It's one way that the agriculture sector can demonstrate its commitment to sustainable farming.
In 2018, CFFO joined partnering organizations in a three-year commitment to promote 4R Nutrient Stewardship Certification in Ontario. 4R Certification equips agri-retailers and crop advisors to help their farming customers implement 4R Nutrient Stewardship on their farms. The program is rolling out now, with the priority on Southwestern Ontario and the Lake Erie Watershed.   
Farmers can adopt the 4R program as a way of demonstrating their commitment to sustainability to the general public and to food companies up the value chain.
If you are interested in getting your acres included in the 4R program, you can start by asking your agri-retailor or crop advisor if they are 4R Certified. If they are not, let them know you are interested and encourage your CCAs and agri-retailers to join the program.
You can also learn more about 4R Nutrient Stewardship online.
---
The CFFO Commentary represents the opinions of the writer and does not necessarily represent CFFO policy. The CFFO Commentary is heard weekly on CFCO Chatham, CKXS Chatham, and CKNX Wingham.