Reconciling Government Demands and Farmer Goals
July 1, 2022 | Marie Versteeg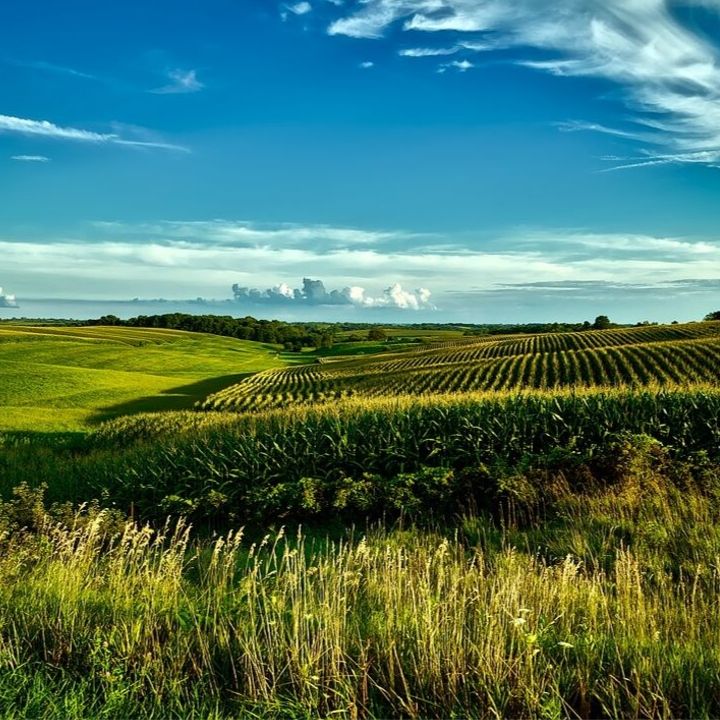 The federal government's recent environmental targets have caused growing concerns in the farming community, as many farmers feel unfairly burdened by these expectations. Farm advocates speaking to the federal standing committee on agriculture have told the government directly that farmers deserve acknowledgement for their contributions to environmental sustainability.
In remarks to MPs, Susie Miller of the Canadian Roundtable for Sustainable Crops put it frankly: "They feel somewhat that they're (seen as) the villain and they see themselves more like heroes." This growing sense of frustration is something we at CFFO are hearing from our members, too.
The conviction that farmers are doing good work to protect our planet is well-founded here in Ontario. According to the 2021 Census of Agriculture, "more Ontario farms are using renewable energy and sustainable land practices" than in 2016. Ontario also has the highest proportion of farms in Canada that are planting winter cover crops, and it leads the nation in soil sample testing. The Census data shows that Ontario farmers are actively engaged in improving their stewardship practices.
At a macro level, though, we must recognize that there's still room to improve. According to research from the National Farmers Union, Canada's agricultural GHG emissions are, in fact, rising, primarily due to nitrogen fertilizer emissions from increasing use of nitrogen fertilizer.
So yes, farmers are doing good work, but more change may be necessary. How can we mitigate the burden being placed on farmers?
As an organization, we are urging government to focus on "win-win" solutions. Given current geopolitical issues and environmental concerns, farmers must strengthen productivity in order to meet the growing need for food. But they still have important environmental goals they want to meet. We need policy that will benefit farmers' production goals and the environment at the same time.
To that end, CFFO has been advocating several recommendations to government:
Build policy that focuses on improving production and environmental benefits together.
Keep carbon pricing costs low for essential things like food production.
Reward farmers' efforts to reduce greenhouse gas emissions and sequester carbon.
Provide funding support and professional advice for sustainable farming practices like cover crops.
Implement Ontario's Agricultural Soil Health and Conservation Strategy.
Recognize and support the 4R Nutrient Stewardship program as key to achieving emissions goals connected to fertilizer use.
Collaborate with industry to establish a baseline of current environmental farm practices and the benefits these practices are providing, so we can demonstrate value and track our success.
These recommendations will continue to be a cornerstone of our advocacy efforts, particularly as government works to finalize the Next Policy Framework, which will direct the funding priorities of Canada's federal-provincial-territorial agreement to support agriculture. A win-win approach will be necessary to ensure we met the needs of the environment and an increasingly hungry world.
---
The CFFO Commentary represents the opinions of the writer and does not necessarily represent CFFO policy. The CFFO Commentary is heard weekly on CFCO Chatham, CKXS Chatham, CKNX Wingham, and CHLP Listowel.