Respecting the Right to Farm & Right to Protest
June 26, 2020 | Paul Bootsma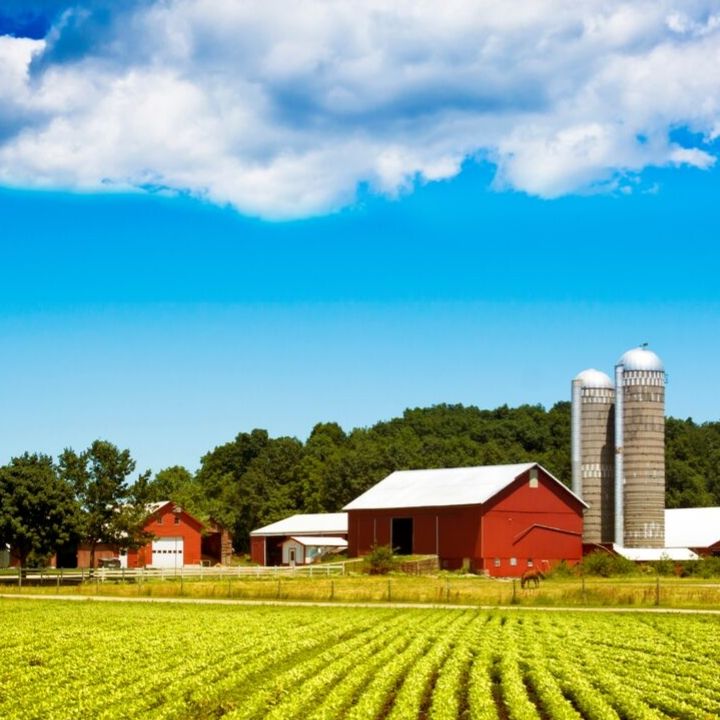 Last week, Bill 156, The Security from Trespass and Protecting Food Safety Act, 2020, was passed into law.
The CFFO is pleased to see how swiftly provincial government pursued legislation to support our industry and defend food safety for consumers. The new legislation also brings a sense of security to many Ontario farm families and agri-food businesses.
In his June 18 news release, Ernie Hardeman, Minister of Agriculture, Food and Rural Affairs, stated, "If there's one thing the COVID-19 outbreak has demonstrated, it's the importance of a steady and reliable food supply and the safety of those who feed us. Our government will always protect the right for people to participate in lawful protests…However, that right has never included trespassing onto private property and harassing farmers and their families."
The death of an animal welfare activist in Burlington last week, on the eve of this legislation being passed, casts a shadow. Bill 156 was intended in part to prevent the potential for such tragedies.
The CFFO agrees with government that citizens have the right to participate in lawful protest. We are hopeful that this law will balance the right to lawfully protest with the right to protection of private property. We also believe this law will help to ensure responsible and safe food production.
Farmers have a good story to tell and do not condone others who fail to provide proper animal welfare. As we know, most livestock sectors have very specific and detailed health standards that do not allow for poor management of animals. Processing plants are also highly regulated.
Animal welfare is also protected under the new PAWS Act, legislation that the agriculture industry strongly supports.
Last week CFFO, along with several other stakeholders, released a joint statement saying, "Bill 156 strikes an important balance, respecting the right to peaceful public protest while giving the justice system the tools it needs to help protect farms, farmers, livestock, abattoirs and meat processors, and the food supply from trespassing and harassment by groups and individuals."
The CFFO anticipates that this legislation will support safe, healthy food production in Ontario, without the fear of unlawful interruptions and threats to farming family members.
---
Paul Bootsma is Field Services Manager for the Christian Farmers Federation of Ontario. The CFFO Commentary represents the opinions of the writer and does not necessarily represent CFFO policy. The CFFO Commentary is heard weekly on CFCO Chatham, CKXS Chatham, and CKNX Wingham.