Rural Internet Access a Necessity in the New Economy
September 18, 2020 | Clarence Nywening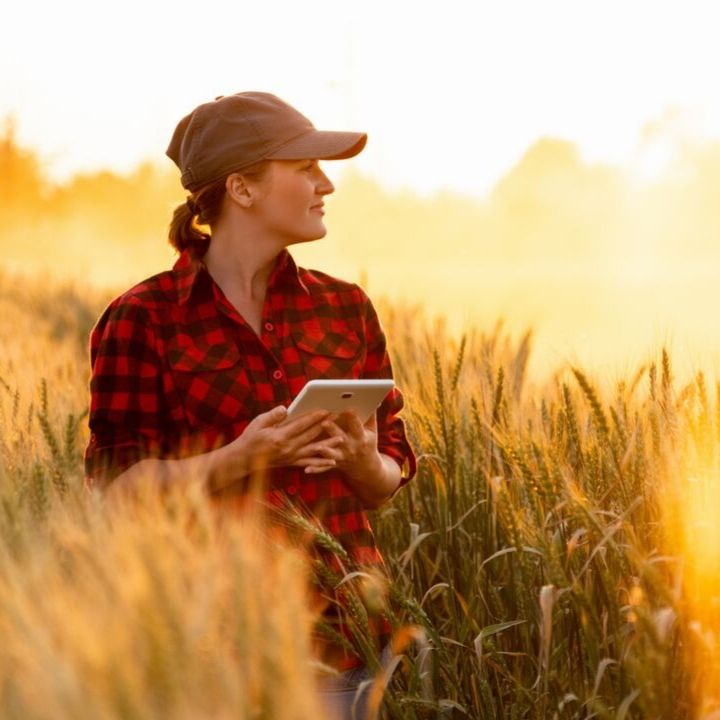 Closing the gap between urban and rural high-speed internet access in Canada is a must, and the pandemic has added a new urgency to the cause.
An explosion in online commerce during the pandemic was especially felt in the Ontario farming community. Early on, there was a tremendous spike in online demand for fresh, local food. People were either afraid to go to the grocery store or couldn't find the products they wanted. So, farmers being farmers, several took up the challenge to start selling directly to consumers.
There are many stories about how beef, chicken, vegetables and other kinds of food were made available online – by contactless delivery of course.
But access to high-speed internet is spotty at best. The Canadian Radio, Television and Telecommunications Commission (CRTC) has set target speeds of 50 megabits per second download and 10 megabits per second upload for broadband services. While more than 85 per cent of Canada has service that meets that criteria, only 40 per cent of rural communities do.
Better rural internet access would not only help sell food online. Think precision agriculture with GPS, virtual meetings and online schooling.
There is also a trend that's emerging showing more city people moving to the countryside. Some are tired of being cooped up in the small spaces that a city affords and many more are now used to working from home. That means more and more people will demand to have the services that they were used to in town.
It is encouraging that there is much happening in terms of closing the gap.
Before the pandemic hit, the federal government announced in its 2019 budget that it would invest $5 to $6 billion in rural broadband over the next 10 years. In June, the Ontario government announced $150 million to improve access in "rural, remote and underserviced parts of the province."
In August, the CRTC announced the first round of projects funded through its five-year, $750-million Broadband Fund. That's also aimed at providing more access to high-speed internet services.
As we inch toward a new, more digitally-oriented world post-COVID-19, it's good to know that rural Canadians – including farmers – will hopefully enjoy the same level of internet access that our urban neighbours do.
---
Clarence Nywening is Interim General Manager for the Christian Farmers Federation of Ontario. The CFFO Commentary represents the opinions of the writer and does not necessarily represent CFFO policy. The CFFO Commentary is heard weekly on CFCO Chatham, CKXS Chatham, CKNX Wingham, and CHLP Listowel.