Support for Losses Due to Labour Shortages
July 17, 2020 | Paul Bootsma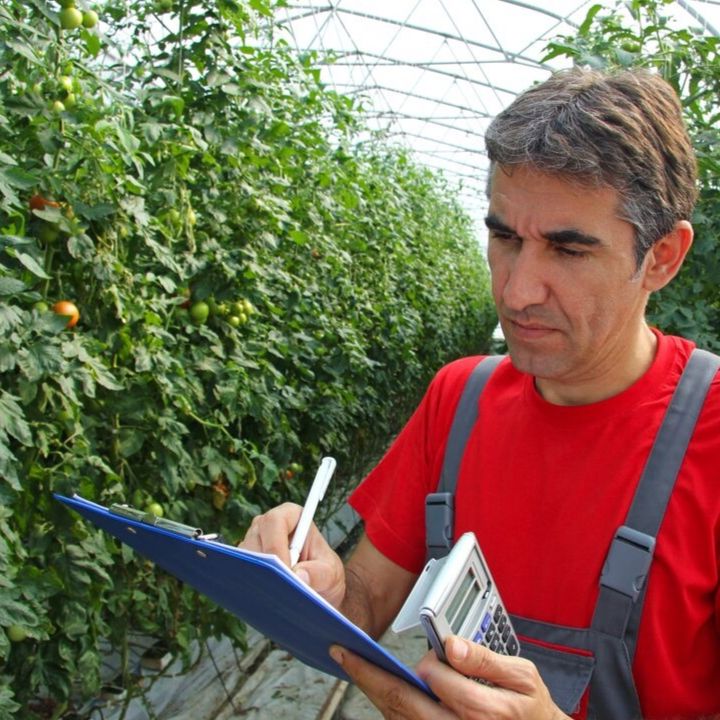 Last week, the federal and provincial government announced enhancements to AgriInsurance to cover losses due to labour shortages resulting from COVID-19.
CFFO is thankful and appreciative of this response and credits government for meeting the needs of our industry.
The federal ministry has been in discussions with its provincial and territorial counterparts for some time to establish these supports. We thank Ontario for being the first province to take steps in this direction.
Back in May, we wrote to federal Minister of Agriculture and Agri-Food Marie-Claude Bibeau about this issue. We encouraged her to increase supports for business disruptions due to COVID-19, including revenue lost due to lack of access to labour. CFFO has also been working at the provincial level to urge government to recognize the fallout of this year's farm labour shortages.
At the time of writing, specifics are still forthcoming, but farmers already enrolled in production insurance plans are encouraged to contact Agricorp. Coverage will include losses due to an inability to attract enough labour or due to on-farm illness or quarantine.
This announcement couldn't come sooner. As we know, many farmers saw losses this spring due to labour shortages. Now in July, we are still seeing crop losses for the same reason. Acres of vegetables are being returned to the soil because there aren't enough hands to harvest them.
Despite the help of insurance, we understand this situation is still unfortunate because there are areas around the world that are short of food. As farmers, it's our life's work to provide food for others, so times like these can be difficult emotionally for farmers. We encourage those working in commodities that are affected by labour shortages to pay attention to their mental health, and to check in with loved ones. There are many mental health resources available specifically for farmers.
We also focus on signs of hope. Most regions of Ontario are entering Stage Three of the reopening plan. We are encouraged to see signs that our economy is ready to rebuild, and we encourage government to continue the work they are doing to support recovery.
---
Paul Bootsma is Member Relations Manager for the Christian Farmers Federation of Ontario. The CFFO Commentary represents the opinions of the writer and does not necessarily represent CFFO policy. The CFFO Commentary is heard weekly on CFCO Chatham, CKXS Chatham, and CKNX Wingham. It is also archived on the CFFO website, www.christianfarmers.org. CFFO is supported by 4,000 family farmers across Ontario.