Trends for 2021
December 18, 2020 | Paul Bootsma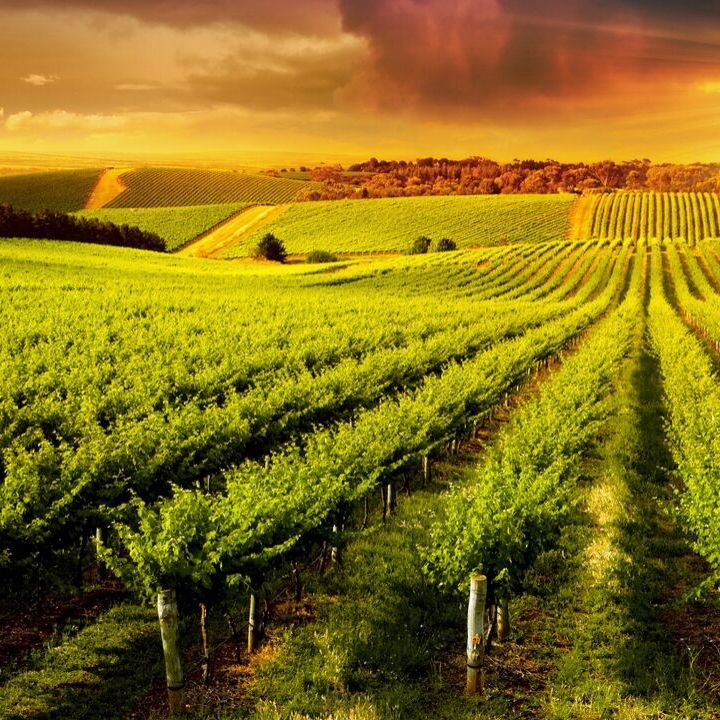 It's the time of year when the experts shine a light on agriculture and food production and make predictions about what lies ahead.
Just last month, the Real Dirt on Farming came out for the fifth time, and it is packed with lots of information about how our food is actually produced. Farm and Food Care publishes this amazing, 60-page resource.
This year, it highlighted some newer subjects, including Indigenous agriculture, the use of plastics and packaging, grasslands and livestock grazing and plant-based proteins. It's chock-full of facts, and it profiles 32 people – from farmers to truckers to scientists – who work hard every day doing the essential job of feeding Canadians and the world. 
The publication is widely distributed – to politicians, doctors, dietitians and as an insert in national publications. So far, an impressive 4.5 million copies have been put in the hands of consumers across the country. It's a great read that provides good messages to the folks we feed. 
The people in the Nourish Network also produced a recent report that outlines trends occurring in the food, beverage and agriculture space. On the farming side of the equation, it singled out three main directions that are going to have an effect in the coming years.
Firstly, the labour shortage, which many farmers have known about for decades, has become a front-and-centre issue due to the pandemic. So far, there has been a decent response – with job-matching portals being set up and government programs launched.  And the report says there will be many more efforts by industry and government to attract, train and retain employees in the coming years.
Secondly, soil health is getting more attention than ever. Sustainable practices like diversifying and rotating crops, the use of cover crops, grasslands for livestock grazing, and minimal tillage are becoming more common in the industry.
The importance of taking care of this foundational part of food production has even made it into consumer advertising – with big restaurant chains launching grass-fed beef promotions.  Look for maintaining good soil health and preserving agricultural land to be an ongoing trend.
Finally, advances in technology will definitely continue to be part of how we move forward as an industry. Whether it's virtual platforms for meetings and conferences or applications that help farmers better manage their production, the wave of the future will be digitally driven.
As we move into 2021, we look forward with optimism for a safe, environmentally and economically sound future.
---
Paul Bootsma is Field Services Manager for the Christian Farmers Federation of Ontario. The CFFO Commentary represents the opinions of the writer and does not necessarily represent CFFO policy. The CFFO Commentary is heard weekly on CFCO Chatham, CKXS Chatham, CKNX Wingham, and CHLP Listowel.