Wonder of a Child
December 20, 2019 | Suzanne Armstrong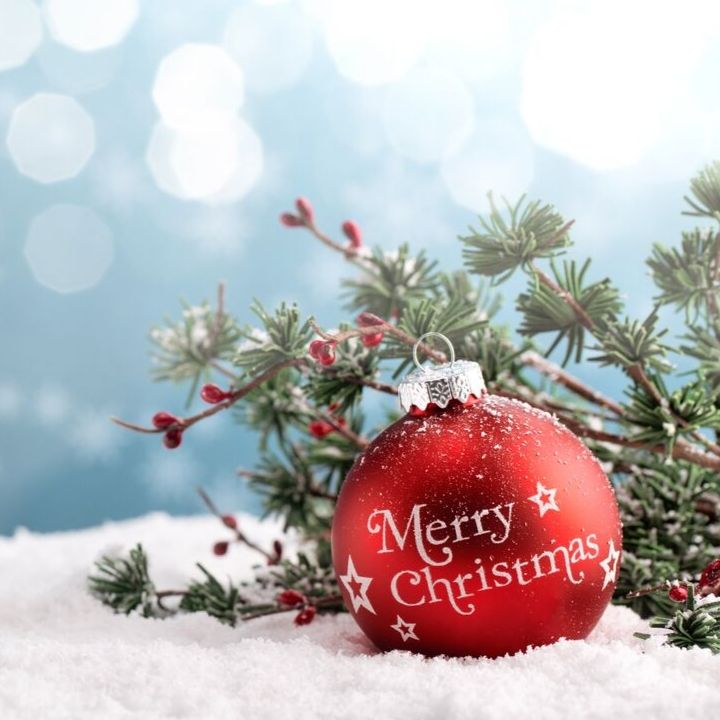 After a difficult growing season this year, many are turning their thoughts to hopes for the new year to come. The holiday season is filled with social gatherings and celebrations, but it also comes with frantic efforts to get everything done and pressure and to live up to picture perfect ideals. The bleak weather and short days can take their toll. Listening to the news it is clear that we have not solved the age-old problems yet, and each generation faces its own challenges.
It is in this season of darkness that we most need the message of light and hope that Christmas brings. At Christmas we celebrate the coming of Emmanuel – God with us. God's gift of Love in Jesus is not for a perfect world, but for the one in which we live, full of brokenness and pain, and also full of hope, joy and love.
The Christmas story is set in a stable. The barn full of animals all have their role to play. But at the centre of the story is the birth of a child. Christmas challenges us to open ourselves to the transformation new birth brings into our lives. Through the eyes of children around us we can enjoy the wonder of Christmas all over again.
Mary's song at Christmas reminds us of God's concern for the humble and the poor. We are called to love our neighbour, especially those who are vulnerable, such as children, elderly, poor, sick, homeless and refugees, wherever we meet them. The world still requires God's a gift of Love to bring deep peace and joy.
We have a prayer we say with my daughter which includes the line "for each and every child I pray." Christmas is for the child in all of us. It is a reminder that we were all once vulnerable coming into this world as a little baby. We celebrate the wonder of God coming to be with us in this humble birth. This brings to mind the words of Phillips Brooks from the traditional carol, "Oh Little Town of Bethlehem": "Oh holy child of Bethlehem…be born in us today."
We wish you the hope, peace, joy and love of Christmas now and throughout the year to come.
---
Suzanne Armstrong is Director of Research & Policy for the Christian Farmers Federation of Ontario. The CFFO Commentary represents the opinions of the writer and does not necessarily represent CFFO policy. The CFFO Commentary is heard weekly on CFCO Chatham, CKXS Chatham, and CKNX Wingham.